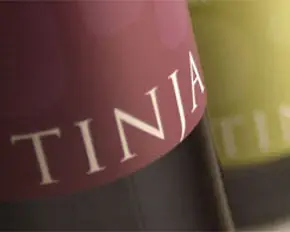 About This Vineyard
Jane, originally from Oban in Scotland, moved to Australia to follow her husband David Lowe and become a winemaker. Their winery is based in Mudgee and specialises in small batch winemaking using innovative techniques. The winery has advanced the approach to quality wine production by planting dryland vineyard to produce lower yields of extremely high quality organic grapes.
The Lowes are at the forefront of practising and promoting environmentally sustainable agriculture in the Mudgee Wine Region of New South Wales, Australia. Mudgee's red earth, clay-based soils with varying amounts of quartz/shale, is ideal for grape vines. Lowe's vines, without irrigation or artificial fertilizer, draw their seasonal expression of flavour from this earth. They are planted untrellised and unirrigated to produce a naturally low-yielding and self-adapting growing system.
The Lowes are very non-interventionist winemakers: adding little to the organic wine, using the best oak possible and minimising handling and fining before bottling. Their wine is unique to the region .
No video available for this vineyard
Address:
City:
Postcode:
State:
Country:
Phone:
Email: